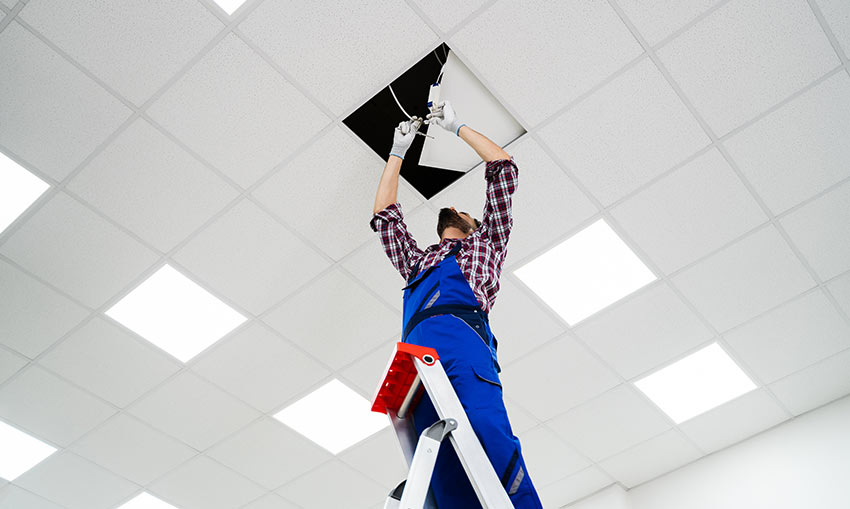 In an attempt to become a better steward of its resources, Ferroloy has replaced all fluorescent lighting in its facility with LED lighting.
The investment will have a payback of less than 36 months with lower energy consumption and maintenance while improving the working conditions of its employees throughout the facility.
Managed Energy Systems out of Leawood, KS served as the general contractor.
Categorised in: Company News