Ferroloy is a trusted partner in the construction and infrastructure industry. We provide OEMs with cast iron parts.
Our customers in this market produce machinery and equipment to lift foundations, connect electrical guide wires, produce traffic signals, hold bridge platforms together, covers for water meters, parts for fire hydrants, and more. From highway construction to land development, our customers demand high quality cast iron parts for the biggest of jobs.
We're an ISO 9001 certified foundry in Wichita, KS, the heartland of America.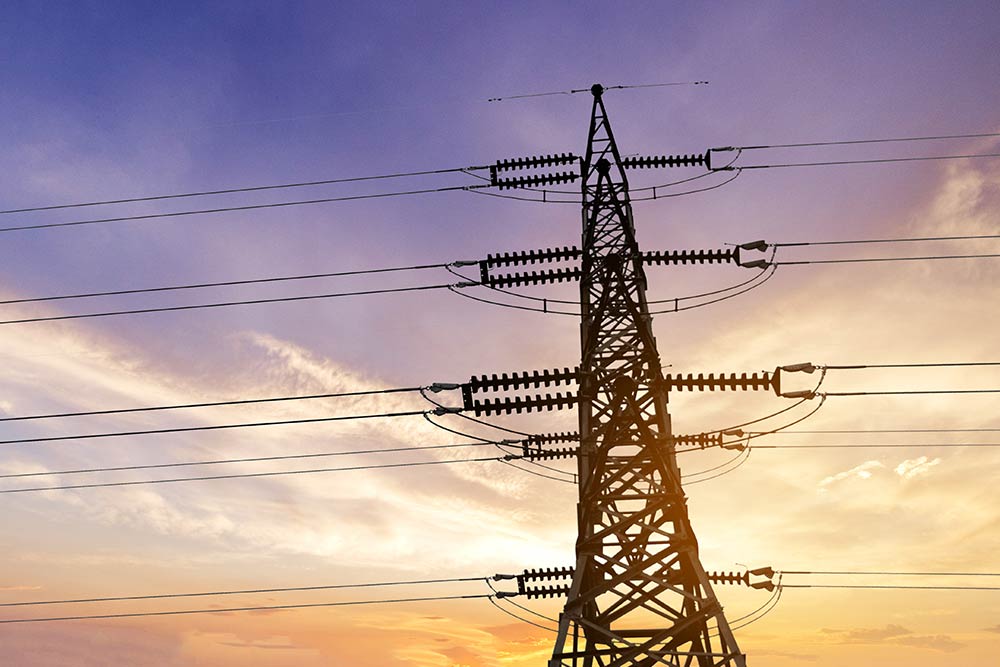 Cast Iron Parts for Infrastructure Development
Ferroloy casts gray iron and ductile iron parts for the heavy construction industry. Our parts are poured to your exact specifications. Once the part is produced, we're capable of extending our value into machining, heat treating, coating and full assembly. From design to full assembly, Ferroloy is your trusted partner for cast iron parts.
Cast in Kansas, Delivered Nationwide
Ferroloy Inc. is an iron foundry in the heart of the United States. We have been producing ductile iron castings, gray iron castings, molds and cores since 1969. With our strategic location in Wichita, KS, we're able to produce cast iron parts for OEMs and ship them all across the United States in a cost-effective and timely manner.