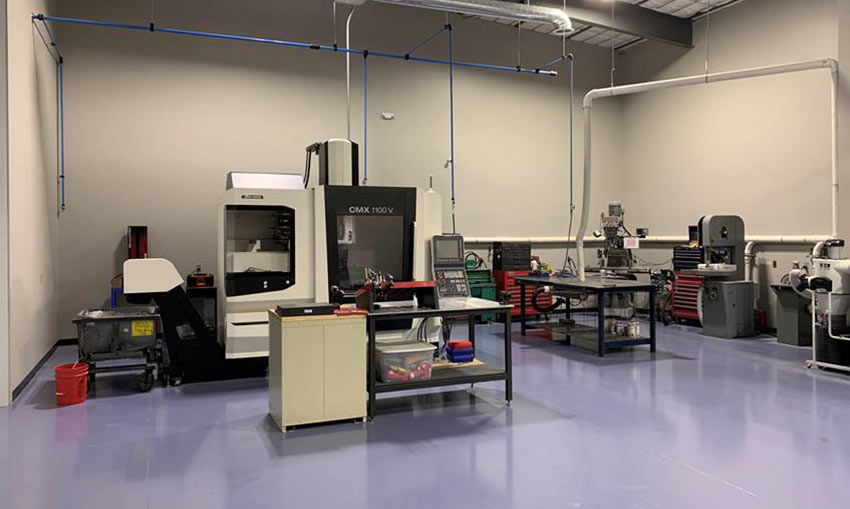 Ferroloy, Inc. has completed its 12,300 sqft building expansion. The new building is connected to its existing building and more than doubles the space dedicated for the machine shop.
It also includes a new stand alone pattern shop to onboard new business and manage customer tooling maintenance more effectively.
Finally, the expansion includes a significant investment in improving the employee experience and opportunities with a new break room, locker rooms, and learning center.
According to Mark Soucie, President & Owner, "the key to our business long-term is the investment in our people.  Many of our employees work in difficult conditions and to be able to recruit and retain the best talent, they need to feel valued."
Smith Construction out of Wichita, KS served as the general contractor for the project.
Categorised in: Company News