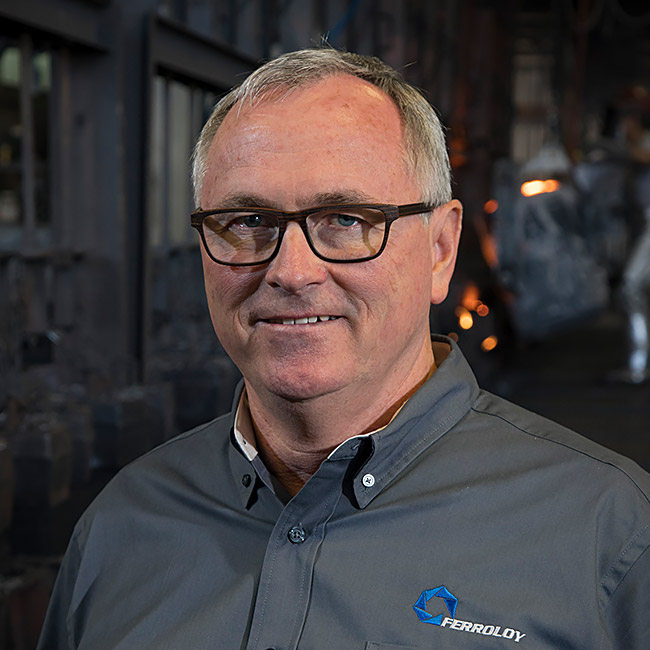 President & Owner
Mark purchased Ferroloy, Inc. from the estate of Paul Kolbeck in August 2017. His focus is on growth, business strategy and improving the company's competitive position.
Prior to Ferroloy he served in a variety of financial leadership roles with several business units within Koch Industries. Before joining Koch Industries in 1997, he was the assistant vice president of accounting at Mutual of Omaha in Omaha, Nebraska, and senior manager in the audit department of KPMG in Kansas City, Missouri.
Mark earned a bachelor's degree in accounting from Kansas State University. He became a Certified Public Accountant in 1998, is a member of the American Institute of Certified Public Accountants, and the Missouri Society of Certified Public Accountants. He serves as a trustee for the Kansas State University Foundation and was inducted into the Kansas State University Accounting Hall of Fame in 2016.