Looking For an Iron Foundry?
Ferroloy, Inc. is an ISO 9001-2008 certified iron foundry operating since 1950. We produce high quality ductile iron castings as well as gray iron castings for agricultural machinery, industrial equipment, hydraulic valves & cylinders, construction equipment, industrial valves and other applications.
Call 316-838-0897 for fast and friendly service.
Our iron foundry in Wichita, KS is capable of providing iron castings, moldings, cores, and metal finishing to every part we cast. By being strategically located in the center of the United States, we can quickly deliver cast iron parts to our customers.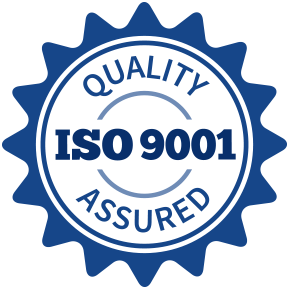 Our Foundry Provides Turnkey Solutions
The material science that goes into designing, developing and producing quality iron castings can be quite complex and critical to your success.  We can be a valued cast iron parts supplier by:
Providing clear communication to enable reliable planning
Casting experience to provide valuable technical services
Embracing the challenges for complex ductile or gray iron castings
Willingness to cast low volume parts to keep inventory levels lower
Openness to invest capital to respond to future needs
Consistently deliver first quartile performance in scrap rates, customer returns and on-time delivery
Industries We Serve
Our casting foundry manufactures ductile iron and gray iron parts for a variety of industries including: Heavy Construction, Hydraulic Valves, Industrial Equipment, Industrial Valves, and Agricultural Machinery.
While these represent the majority of our customer base, we welcome customers from any industry to contact us. Whether you need a couple hundred parts, or a couple thousand parts, Ferroloy, Inc. is ready to learn more about your needs.
Ready to work with the best iron foundry in Kansas?
From idea to final assembly, we're your turnkey solution for cast iron parts.
Call 316-838-0897 to speak with a representative or request your quote online.